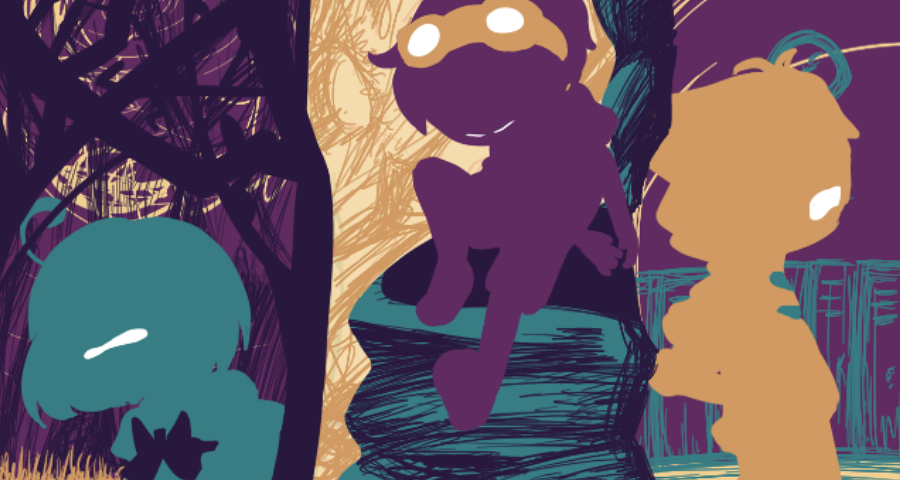 Living Playground: The Witch's Puppets
Thank you all for taking the time to play and download my game! I've made some updates to fix & address bugs:

Corrected an instance towards the beginning regarding a duplicate Octavio that will stay on the map after a certain cutscene.
Corrected instances of the game calling for deleted SE, which would crash the game.
Fixed move events that made positioning odd in cutscenes.
Fixed a particularly nasty bug where the game would freeze at the very end under certain conditions.
Fixed a bug in which the health bar would disappear in the last area of the game.
Various collision detection & tileset glitch fixes.
And others!

Files
Living Playground - The Witch's Puppets (Video Version)
368 MB
Dec 14, 2018
Living Playground: The Witch's Puppets (Still Image Version)
240 MB
Dec 14, 2018
Get Living Playground: The Witch's Puppets